George Von Elm - Businessman Golfer
Rancho Golf Club, Los Angeles, California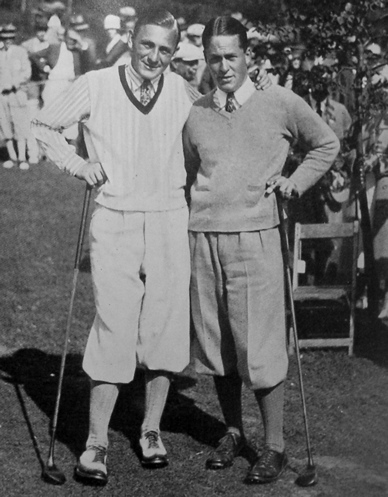 George with Bob Jones before the 1926 U.S. Amateur final won by Von Elm.
The George Von Elm Story by John Jones
email
georgevonelm.com and all of its contents are Copyright 2008-2011 JJones - Reproduction of any part of this site without written consent is forbidden.